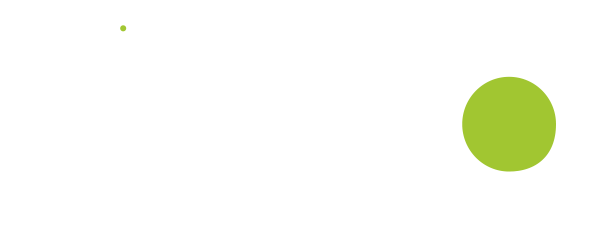 Who we're looking for
We are looking for highly motivated, ambitious, trustworthy and "make it happen" attitude candidates to join ourDeloitte Finevare Team.
Our requirements:
Student or Graduate of Finance, Banking or Quantitative Sciences
General knowledge of finance and banking
Knowledge of SQL / credit risk related subjects would be an advantage
Your future role
As a member of Finevare Team your scope of responsibilities will be:
Preparation of deliverables supporting development and implementation process (i.e. functional specifications, requirements description, release notes)
Testing of Finevare, including preparation of test cases
Preparation and update of statuses, summaries, minutes of meetings
Analysis of calculation errors and clients' issues
About Deloitte
Deloitte is a variety of people, experience, industries and services we deliver in 150 countries of the world. It is an intellectual challenge, a good starting point for your career, and an excellent opportunity for continuous development and gaining valuable life experiences. What you only must do is to take the first step – press the apply button and send us your CV, go through all the stages of the recruitment process and sign a contract with us. Deloitte is simply your best choice.


About Team
Finevare (http://finevare.com) is a comprehensive software solution to support banks in IFRS compliance and credit risk evaluation process. It is mostly dedicated to calculate provisions for financial assets and recognize interest revenue under IFRS and local accounting standards.
Finevare Team is responsible for the design, development and implementation of Finevare.
Deloitte.kariera

@Delloite.kariera