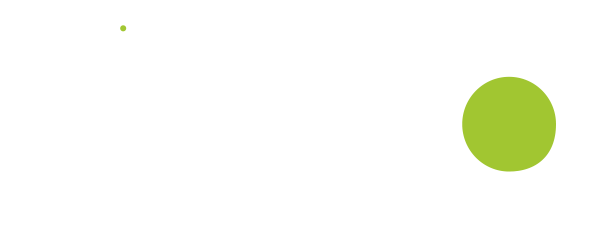 Internship/Praktyki - Junior IT Business Analyst (Core Banking Migration)
Who we're looking for
We need you to think. To be able to put yourself in client's position, to understand not only what client requested, not only why he needs it but in fact what he really needs.
Your communication skills need to be really good. You'll be getting knowledge and transferring it further, suggesting solutions but also getting advice, questioning and challenging as well as being questioned and challenged.
We like quality. You need to be concrete, accurate and self-reliant.
Degree in IT, Maths, Finance or similar is a plus, but not a must-have. You can amaze us without it.
English, on the other hand, is a must-have. We are not going to judge your accent, but you will communicate in English on daily basis, often 8 hours a day. You should be also availableat least 32 / h per week (with flexible working hours).
Openness to travel all around the world is a necessity


Your future role
* Participate in the analytical workshops, meetings and calls with a client to understand its processes, challenges and needs
* provide day-by-day support on the ongoing projects, including participation in production rollouts of new systems or functionalities
* gather client's requirements, analyse them, challenge their necessity and validity, consult their feasibility with your more experienced colleagues and transform them into functional specifications
* be an owner of these requirements during all further stages of the development lifecycle, which means cooperation with other analysts, developers and testers, both on-site and remotely.

What we offer
Competitive salary

Work in a skilled team with excellent work atmosphere. It won't be anything like boring corporation.

Awesome co-workers

Opportunity to travel all around the world

Great work location – near Metro Wilanowska

 

About Deloitte
Deloitte is a variety of people, experience, industries and services we deliver in 150 countries of the world. It is an intellectual challenge, a good starting point for your career, and an excellent opportunity for continuous development and gaining valuable life experiences.What you only must do is to take the first step – press the apply button and send us your CV, go through all the stages of the recruitment process and sign a contract with us. Deloitte is simply your best choice.


About Team
Our Global Core Banking Practice has partnered with major banks across the globe on their transformation journeys. Our core banking methodology and supporting toolsets have been proven to reduce risk and contribute to successful transformation programmes.
Deloitte.kariera

@Delloite.kariera