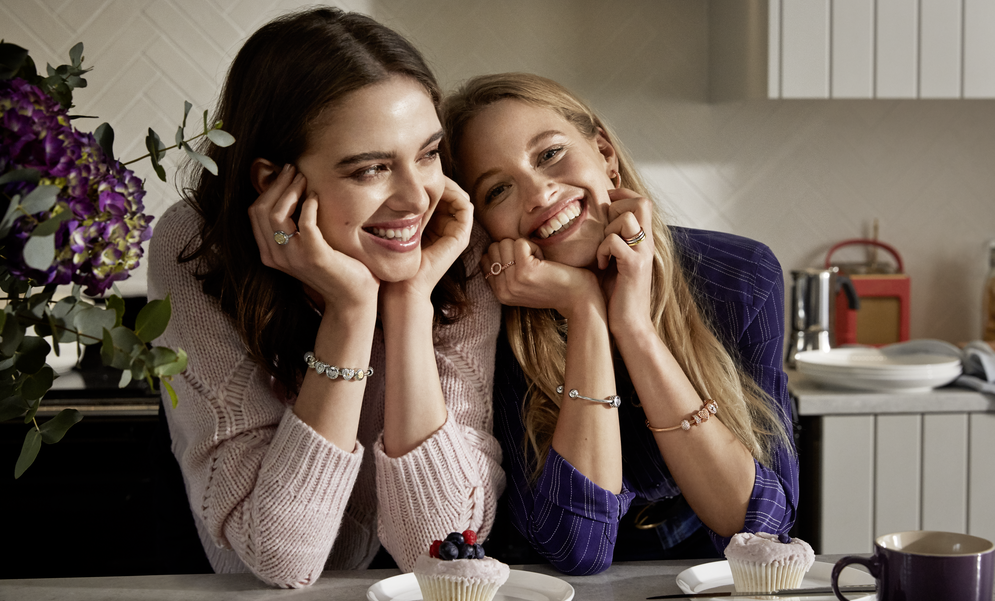 PANDORA is a global company that operates in the affordable jewellery industry. PANDORA performs across the entire value chain from production, distribution, sales and marketing, making it a very interesting and diversified company to work for.
The PANDORA Shared Service Centre (SSC) was established in Warsaw, Poland, in 2012 and is responsible for the finance and accounting processes of a number of PANDORA entities across the EMEA region.
Intern in Accounting Department (Umowa zlecenie)
MAIN JOB RESPONSIBILITIES
Daily bookkeeping – entering transactions to accounting system.
Preparing reports and data for accountants.
Processing invoices.
Archiving the documents.
Cooperation with other departments in our Shared Service Centre.
Sorting incoming emails with accounting documents such as bills, invoices, receipts.
Assisting Accounts Payable/Accounts Receivable/General Ledger employees in daily work.
REQUIREMENTS
Student or graduate of Finance, Accounting or Economics.
Fluent English.
Availability minimum 30 hours per week.
Willingness to learn and develop accounting knowledge.
Excellent communication skills.
Very good analytical skills with attention to details.
Ability to build and establish a good working relationship with colleagues.
WE OFFER THE RIGHT CANDIDATE
Remarkable opportunity to start professional career within finance and accounting area.
Possibility to gain experience by working in dynamic and international environment.
Very good working conditions on the basis of mandatory contract.
Friendly atmosphere.
Modern office and comfortable working environment (free coffee, tea, soft drinks and fruits).
At PANDORA you will be part of an international hub of can-do spirited and performance-driven people.
Are you a passionate team player, willing to support the success of our unique brand? Then you are likely to fit right in!
If you are interested, please send your CV by clicking "Aplikuj teraz" button.
Administratorem Pani/Pana danych osobowych ujawnionych w dokumentach aplikacyjnych jest Pandora Jewelry Shared Services Sp. z o.o.  z siedzibą w Warszawie, ul. Komitetu Obrony Robotników 45D, 02-146 Warszawa. Pani/Pana dane osobowe przetwarzane będą w celu przeprowadzenia procesu rekrutacji. Bez odrębnej zgody Pani/Pana dane osobowe nie będą udostępniane odbiorcom danych w rozumieniu art. 7 pkt 6 ustawy z dnia 29 sierpnia 1997 r. o ochronie danych osobowych. Przysługuje Pani/Panu prawo dostępu do treści danych oraz możliwość ich poprawiania. Podanie danych jest dobrowolne, jednakże bez ich podania nie jest możliwe zrealizowanie celu, o którym mowa wyżej.
The controller of your personal data as disclosed in the job application documents is Pandora Jewelry Shared Services Sp. z o.o.  with its registered office in Warsaw at the address: ul. Komitetu Obrony Robotników 45D, 02-146 Warszawa. Your personal data will be processed for the purpose of conducting the recruitment process. Without your separate consent your personal data will not be made available to any recipients of data within the meaning of art. 7 cl. 6  of the Personal Data Protection Act of August 29 of 1997. You have the right to access your data and amend them at any time. You are free to submit your personal data, however if you refuse to do so the purpose, as referred to above cannot be pursued.