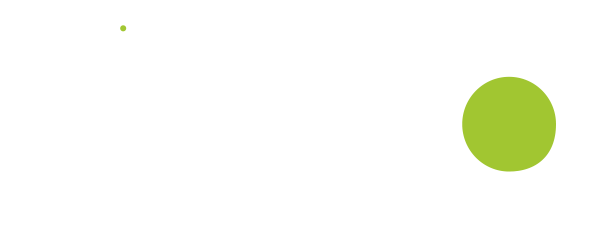 Support Specialist- Business Development Team
Who we're looking for
We are currently looking for new colleagues to join the Core Banking team for the position of a:
Support Specialist
 You will become part of a Business Development team which delivers IT systems implementation projects.
Your role will be to:
Communicate and collect information and documentation from various sources as well as generate necessary documents (including RFP response inputs, marketing materials, schedules, meeting agendas, minutes and status reports);
Support RFP response development process;
Update documentation boilerplates database on ongoing basis;
Support Business Development team members.
Your future role
Requirements:
At least 3 months of any professional experience;
Highly proficient in MS Excel, Power Point, Word (Access is an advantage);
Very good command of English language (experience in day to day communication in English is an advantage);
Passionate about precision and accuracy;
Knowledgeable in Project Management methodology;
Able to work independently as well as a team member;
Strong organizational skills;
Extremely well organized, dynamic with positive attitude, sense of responsibility and confidentiality;
Able to adapt to changing business environment;
Able to work within international environment.
What we offer
Work in a dynamic, international business service environment;
Opportunity to develop and broaden yourskills;
Excellent work atmosphere;
Real opportunities for growth and promotion;
Competitive salary, including various benefits.
About Deloitte
Deloitte is a variety of people, experience, industries and services we deliver in 150 countries of the world. It is an intellectual challenge, a good starting point for your career, and an excellent opportunity for continuous development and gaining valuable life experiences.




About Team
Our Global Core Banking Practice has partnered with major banks across the globe on their transformation journeys. Our core banking methodology and supporting toolsets have been proven to reduce risk and contribute to successful transformation programmes.
Deloitte.kariera

@Delloite.kariera