HR Specialist with French and Dutch
HR Specialist with French and Dutch
Lokalizacja: Gdańsk
Ogłoszenie Agencja Pracy
Szczegóły oferty:
HR Specialist with French and Dutch
Miejsce pracy: Gdańsk (pomorskie, Polska)
Nr ref.: 1111679


Branża:



Forma zatrudnienia: pełen etat




Your new company

We are looking for a person to hold the position HR Specialist with French and Dutch to the Global Business Services in Gdańsk, Poland which develops and delivers multi-functional services.



New role

As a HR Specialist with French and Dutch you will be responsible or performing and supporting all employee lifecycle related processes (f. ex. onboarding, probation, training, inquires) and ensuring if changes and documentation are delivered according to the defined KPIs. You will be a person who deliver best in class HR Service support to employees and business managers, oversee accurate and timely processing of information with all administration of different training programstakeholders. Also, you will need to maintain good data quality in HR systems related to employee lifecycle and provide support to other teams such as reporting team for on-demand reports related to employment lifecycle related services.



Our requirements

To be the best candidate for this role you will need to have min. 2 years of experience in employee lifecycle processes, preferably in a multicultural environment, experience in HR management tools (Workday is a plus), excellent cooperation skills, ability to communicate and explain procedures and solution proposals to partners. Fluent French and Dutch is a must.



What we offer

Our Client offers an opportunity to participate in transition projects in various European countries, competitive salary, learning and developing programs and provide range of benefits.



Additional information

If you are interested in this role please call us now or click 'apply now' and add your CV.

If you are looking for new role, contact us for a discussion on your career. We' ll try to help you as quick as it's possible.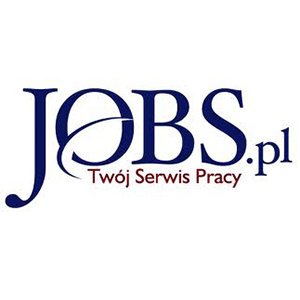 HAYS POLAND Sp. z o.o.
www
Zobacz wszystkie oferty HAYS POLAND Sp. z o.o.
Polecane oferty: