IT Project Manager
Lokalizacja: Warszawa
Ogłoszenie Agencja Pracy
Szczegóły oferty:
IT Project Manager Miejsce pracy: Warszawa (mazowieckie, Polska) Nr ref.: 1111668 Branża: - IT - Administracja - IT - Rozwój oprogramowania Forma zatrudnienia: kontrakt Hays IT Contracting is an up-to-date B2B form of employment for IT specialists with innovate and developmental projects for TOP Clients close at hand.

For our Client we are currently looking for qualified Candidates for the position of:
IT PROJECT MANAGER

Location: Warsaw
Job type: contract B2B
Length: 6 months with a possible extension
Rate: Up to 14000 per Month

Responsibilities:

• Provide leadership for IT project team members
• Experience in Banking industry
• Manage the day-to-day operational aspects of assigned projects
• Work closely with the counterparts in the businesses and the functions and IT project managers;
• Elaborating/fine tuning the implementation plan for the projects that are to be implemented within their specific area;
• Manage all the changes in the milestones and the budgets and anticipate the major issues and delays;
• Play a key role in raising red flags and alerts;
• Play a key role in coming up with solutions to mitigate the risks, the delays;
• Find new initiative to compensate some potential losses of synergies;
• Find alternative ways to achieve the goals with less or non IT involvement, if not selected by IT as a priority for the integration road map;
• Ensure proper coordination between business and IT and make sure the communication is clear and smooth and they are aligned on the actions to be taken to achieve the projects;
• Manage the interdependencies between the business and functions when needed, and manage the potential of risk of delays that might occur because of an internal late provider, etc.
• Provide proper and reliable reporting on the status of the projects to be presented in steering committee.


Requirements:

• Strong conceptual and creative skills
• Strong communication and negotiation skills
• Excellent oral and written communications skills
• Excellent presentation skills.
• Multitasking ability in a fast-paced environment.
• Ability to work under pressure and respect deadlines.
• Experience in IT is an asset

Our offer:

• Competitive salary
• Fast learning opportunities
• Preferential conditions for benefits: medical and sport package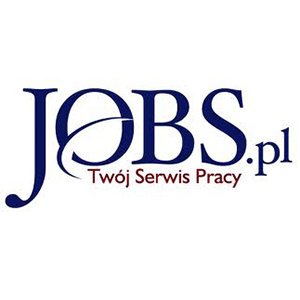 HAYS POLAND Sp. z o.o.
www
Zobacz wszystkie oferty HAYS POLAND Sp. z o.o.
Polecane oferty: