Salesforce Developer (Implementation Team)
Ogłoszenie archiwalne, może być już nieaktualne.
Salesforce Developer (Implementation Team)
Lokalizacja: Poznań
Ogłoszenie Agencja Pracy
Szczegóły oferty:
Salesforce Developer (Implementation Team) Miejsce pracy: Poznań (wielkopolskie, Polska) Nr ref.: 24979 Branża: - Internet / e-Commerce / Nowe media - IT - Rozwój oprogramowania - Projektowanie - Tworzenie stron WWW / Technologie internetowe - Programowanie Forma zatrudnienia: pełen etat For our client, global consulting company we are looking for:

Requirements:
2 years of experience in Salesforce implementation projects
Knowledge of Salesforce CRM platform
Experience with Force.com based programming language (Apex, Visualforce)
Experience with Web Technologies like HTML,Javascript,JQuery and CSS
Familiarity with REST and SOAP web services
Competency with relotional database and SQL
Ability to manage and deliver set of complex of business requirements
Open minded seeking for innovative solutions
Self-starter attitude
Very good spoken and witten english

We offer:
Remote work
Attractive salary adequate to your skills and performance
Improving your skills by participating in training and mentoring programs
Broadening your horizons by working in an open and supportive multicultural environment
Working in a friendly and relaxed atmosphere created by a lot of bonding events and activities

Responsibilities:
Analisis of business requirements and mapping them to Salesforce capabilities
Developing and maintaning of business requirements on Force.com platform applying best practice of design patterns (with ability to utilize Salesforce built-in functionalities)
Writing Unit Test fro developed functionalities
Presentations of design and implemented solutions to customers
Creative approach for solving common challenges accross projects
Implementing and maintaining accelerators for future projects
We kindly inform you that we will only respond to selected applications.

TeamQuest has been added to the register of entities conducting employment agencies by the Marshal of the Mazowieckie Voivodship under the number 11118.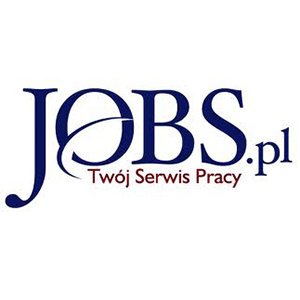 TeamQuest Sp. z o.o.
www
Zobacz wszystkie oferty TeamQuest Sp. z o.o.
Polecane oferty: